Enjoy your bath with a view of Mt. Fuji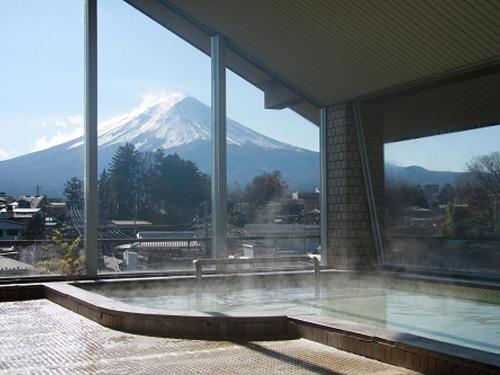 Communal baths are available 24-hour and designed with large windows, which offers a panoramic view of Mt. Fuji (women's bath) and Mt. Fuji plus Lake Kawaguchi (men's bath).
Jacuzzi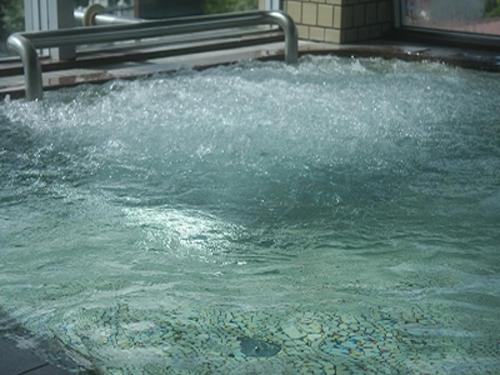 The jacuzzi and sauna is also available between 3pm-10pm daily.
By bathe in the air bubbles coming out from the bottom plate
Massage effect and relaxation effect can be expected.

Sauna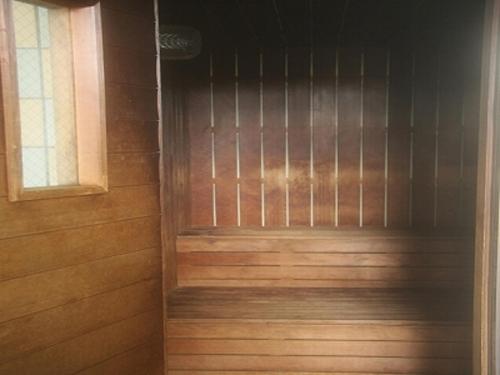 Also, while relaxing in the sauna, body and mind
I can sweat slowly.